IT Services for every reason/every season
Information Technology today breathe life into almost every sphere of our life. We cannot imagine a life with zero influence of IT in our day to day activities. Any forward-looking organization with a vision to incorporate IT and IT services into its bouquet of business offerings not only would improve its top and bottom lines, but it would also be doing great service to the men and women who would be using technology today and beyond.
WOW Factors IT Division provides a variety of IT products and services to a number of clients who work in divergent segments. These include Enterprise Applications: E-Commerce application, Payment Gateway Integration, CMS Development, Program Monitoring Solution, Customized Business Solution, Mobile Applications: iPhone and iPad App, Android App, B2B Application and Finance Application, Music and Video applications, Internet and Social Networking, Google Map & GPS apps, Communication and Messaging apps, custom made IT solutions.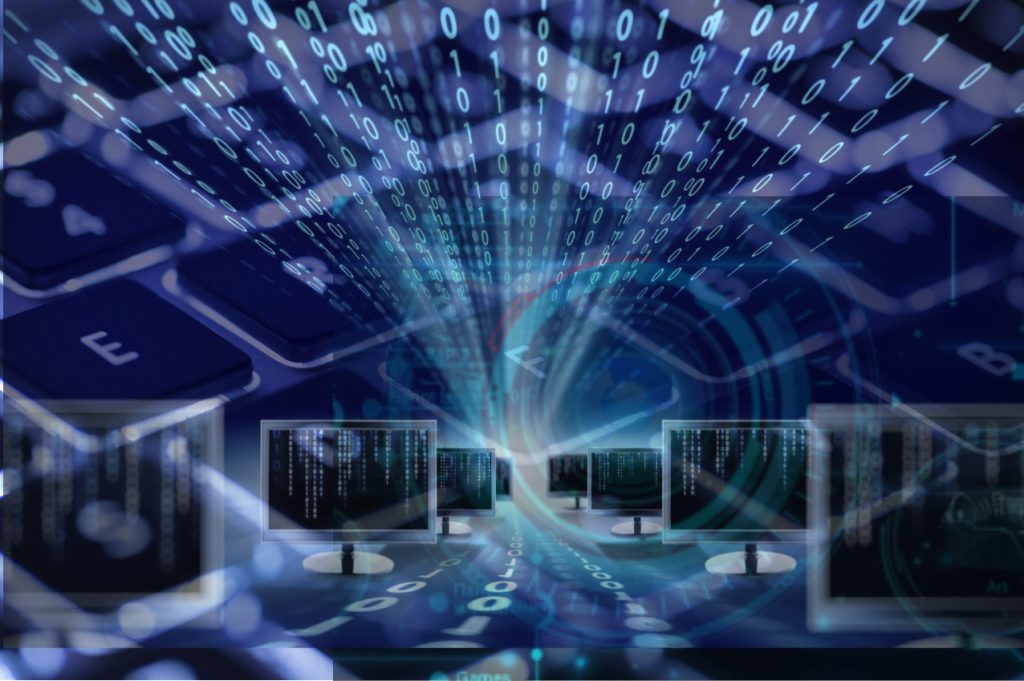 The company also provides services like Building Web Portals, SEO operations, Social Media Innovation, Digital Marketing, IT Infrastructure Facility Management solutions etc.