Samagra Shiksha Abhiyan – Jammu
Samagra Shiksha Abhiyan is a Flagship programme run under the Ministry of Human Resource Development, Government of India which is aimed at ensuring all round development of school children.
It is under this programme that we, WOW Factors conducted a three day Brain Profiling and Counselling session of students at DIET– District Institute for Education and Training in Samba District in Jammu on 19th to 21st of January, 2019
Our team comprised of Managing Director of WOW Factors Dr. Shankar Goenka, Vice President Prof C Devidasan, Mrs. Viniti Goenka, Ms. Radhika Goenka and the self, Nidhi Devidasan.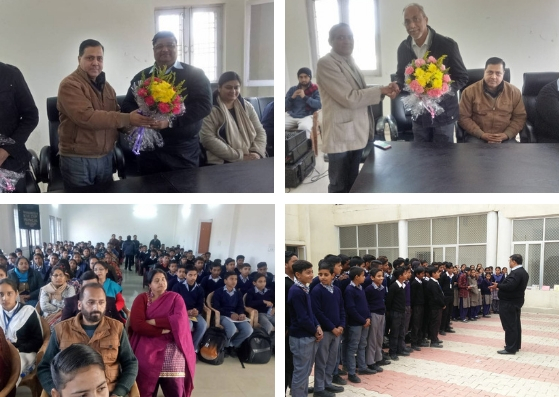 Day – 1
We received a hearty welcome with bouquets' at DIET Training Centre by the "Samagra Shiksha" State Project Coordinator, Mr N. A Reshi, the Chief Education Officer, Mr Rampal, Principal Mr Shyam Lal along with a dynamic team of Teachers and staff assembled at the hall where 110 students were already assembled.
After a sparkling inaugural ceremony with scintillating speeches that ensued, we began our work of engaging the students. The first day we broke the ice with some motivational speeches and outdoor activities planned and articulated especially by Dr Shankar Goenka and team.
The young students from class 8th 12th were first told the 'purpose' and what are there in store for them in the 3 days of engagements.  The students participated with enthusiasm and willingness to learn as several of their parents who accompanied them from 8 different schools under DIET in the vicinity, looked on.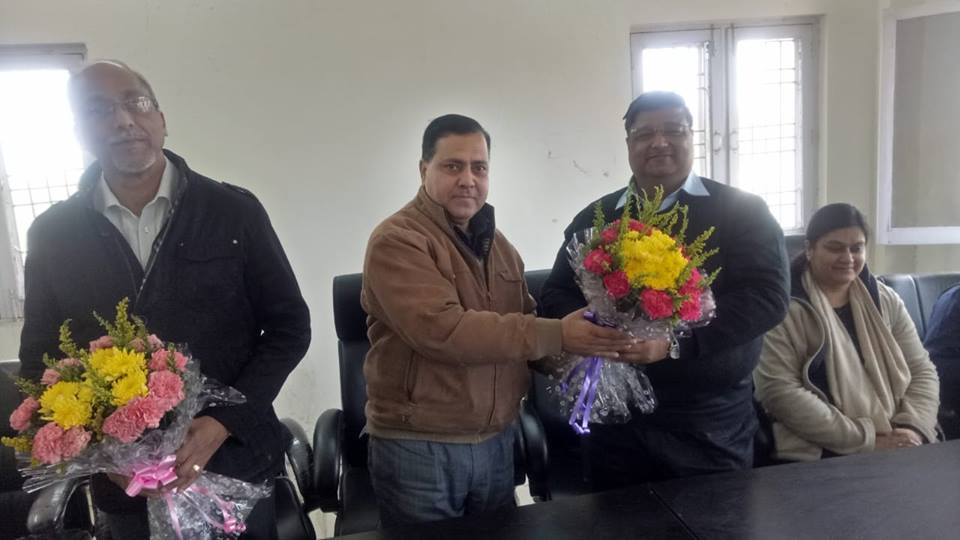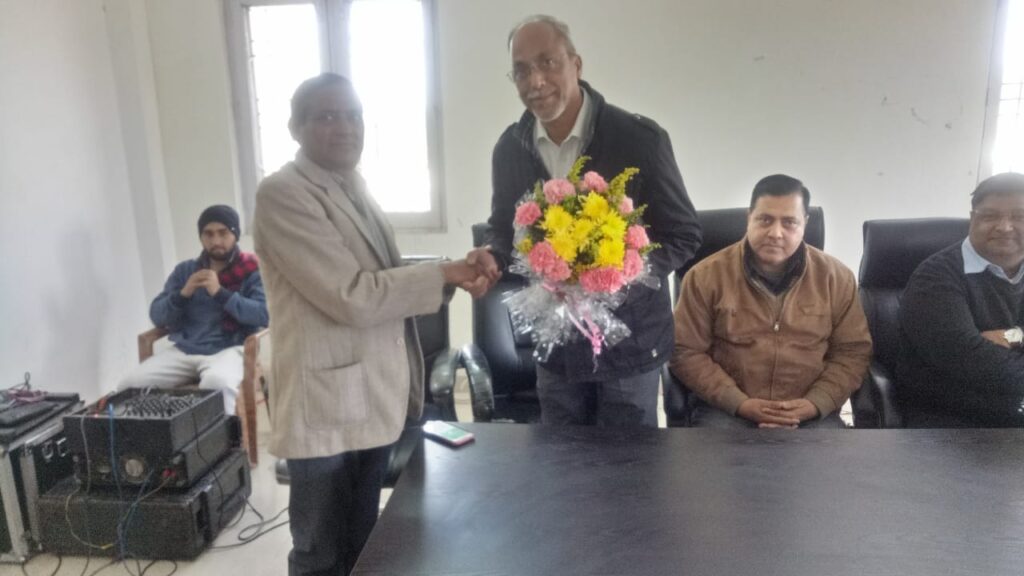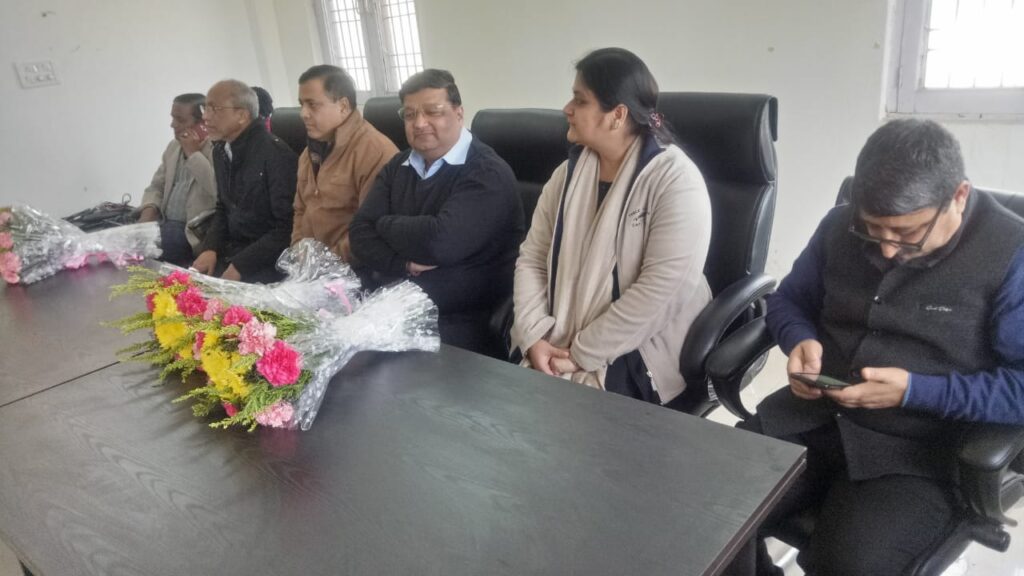 Day 2
As we moved forward with our session we encountered a lot of things, randomly comprised of some genuine hospitality, really co-operative students and faculty at DIET who made our journey a whole lot easier.
We conducted fun activities aimed at learning of team building, Team dynamics, out of the box thinking, effective communication etc., etc., to prepare them for facing the outside world, before taking them to do Brain Profiling Tests.  These tests were conducted both on Android telephone handsets as well as in the DIET computer lab with the full cooperation of the DIET faculty and teachers.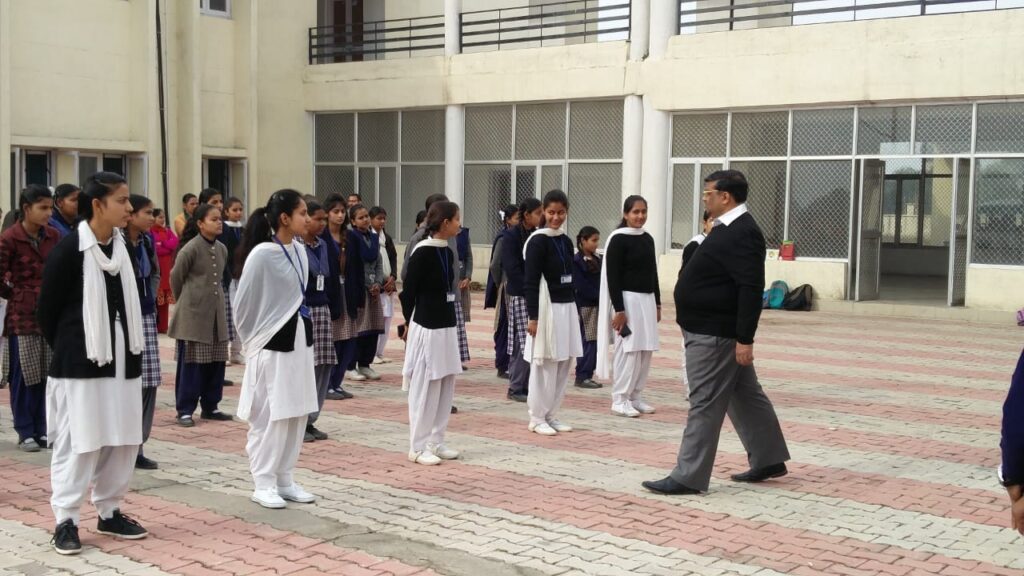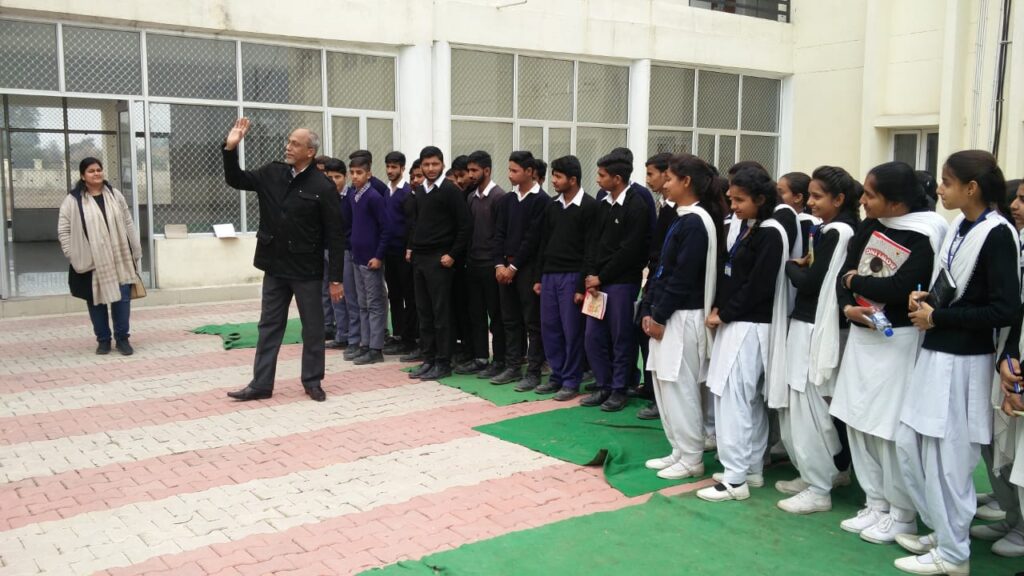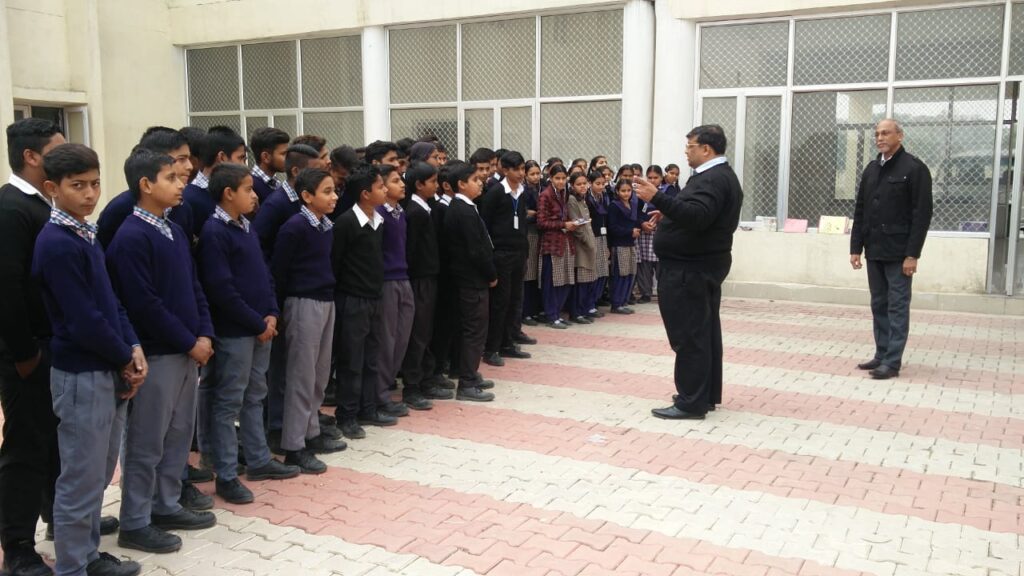 Day 3
With the cold spell lashed from the Himalayas in the nearby Kashmir and intermittent raining, it was difficult for us as well as for the students to work and yet, we were able to conduct a full-fledged one-to-one counselling session of all the students sharing with them the right career path and subject selections based on the results of the Test.  They were also given the Recommendation Sheet as a takeaway. The students had many queries and our intervention helped them greatly to overcome their doubts.